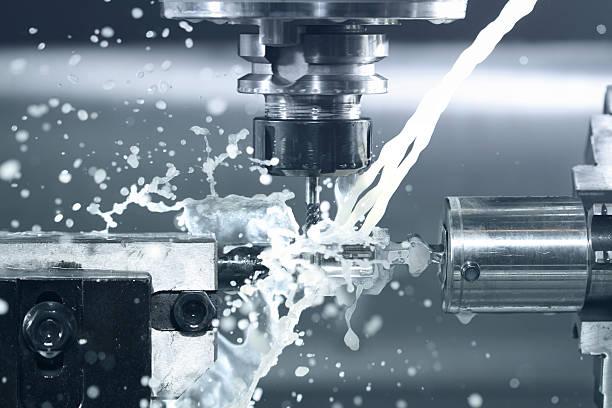 What To Do When Dealing With Grief
One of the things you are never prepared for but is so painful to work through is grief. Grief is something that takes a long time to work through because the loss of a loved one will change you. You can't really out a timeframe for grief because it can take even your lifetime to do this. Even when you do work through it, it doesn't mean that you forget or the pain goes away because you only learn to live with it. The loss of a loved one be it a parent, sibling or friend cuts deeply into your heart and soul an you might feel like you will never recover. You might have never known such deep pain before and it is a place you don't feel you will ever rise up from. The good news is that there is hope and you will smile again. The grieving process cannot be rushed, you have to go through all of it. You can read more now to find out how to work through grief.
When you first hear that a loved one has died, you will not want to believe that they are really gone. Denial is a stage of grief and it is normal to not want to believe what you have heard. You don't want to stay in denial too long because acceptance is the first step to healing. You need to try as much as possible to accept what has happened.
You don't want to make this grieving process any harder than it is by trying to work through it alone. It is normal to not want to burden friends and loved ones with your grief but you do need people around you. It is very crucial to your healing that you actually lean on people through this process because doing it alone is so much harder. Even if it hard to do, you need to allow those people who want to help and be there for you in whatever way.
Even if there were grief classes, you can never be prepared for what grief comes with. Death is so sudden and you can never be prepared. This is why if you are dealing with grief, you should take the time to read and educate yourself about what you are going through. This will really help you understand what it is you are feeling and you will also be able to be kinder to yourself.
Another very important thing to do is find a way to express what you feel. There is no one way to do it, it just depends on you. Some people feel much better when they let out a scream. Maybe you need to sing a song to let it out. It doesn't matter how weird it is, be free.
All in all, allow yourself to go through all the stages of grief. Whether a bad day or a good day, experience it all.